For over 30 years, Canega Group and Central Dispatch have worked together on an exclusive partnership to provide clients in the US and Mexico with a seamless and efficient operation in the freight forwarding and importation/exportation of cargo and equipment from and into the US and Mexico.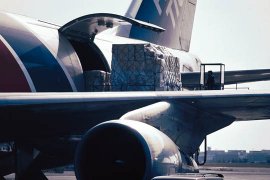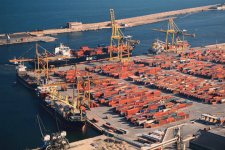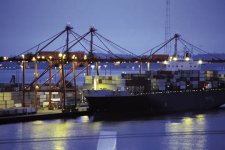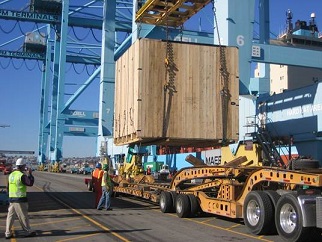 Our combined services in the US and Mexico include:
Canega Group and CDI are International Freight Forwarders.
Seamless Customs Brokering and International Freight Forwarding Services from any port in USA to Mexico.
Canega Group and CDI combined offices are located in Houston, New Orleans in the United States and in Ciudad del Carmen, Dos Bocas, Coatzacoalcos, Tuxpan, Tampico, Matamoros, McAllen, Laredo, Mexico
CDI is a Custom Broker approved for remote filing able to make entry at any port in the USA.
CDI presently has Warehouses (Bonded & Domestic) for receipt, consolidating, packing and / or loading materials for export. Canega Group is working to obtain and secure permits from the Mexican Government to have bonded warehouses.
CDI and Canega Group have available a trucking division for the delivery of domestic and bonded merchandise.
Canega Group is developing and will offer Marine and Crew Transportation Services.